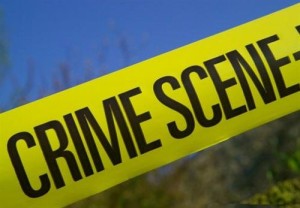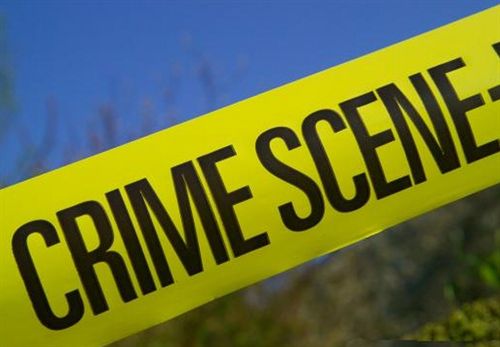 Last week an armed man dressed in black and wearing sunglasses and a hat walked into an Eldersburg Walmart and demanded money from a cashier. The store employee complied and the armed robber fled the scene in a Chevy sedan without incident. The robbery occurred shortly after 7 in the morning on a Friday, and coincidentally law enforcement officers were about to start patrolling that same shopping center at 8 a.m. The entire incident lasted no more than a couple of minutes, and appeared to be unrelated to any previous robbery, but it left a sour taste in mouth of the top local law enforcement officer in Carroll County. The Sheriff of Carroll County went on record to publicly bash the big box store's security, or lack thereof. He stated that company policies are not aimed at stopping crime in the stores, but rather holding it to an acceptable level. The sheriff described this policy as reactive rather than proactive, and even went so far as to say the company's hands off approach breeds criminal activity not just in Eldersburg, but at other locations in Mount Airy, Hampstead and Westminster. The additional criminal activity has allegedly placed a greater strain on law enforcement compared to other businesses, which are better equipped to handle their own security.
Armed robberies at big box stores such as Walmart, Target, Costco and Home Depot are not common, and even the sheriff admitted that he hadn't recalled specifically whether one had occurred in the last five years in Carroll County. But armed robbery is not the only type of crime that draws law enforcement resources away form other tasks. Even minor offenses such as shoplifting and other types of thefts typically require the presence of law enforcement officers in order to initiate charges. In a typical shoplifting case the loss prevention officer or LPO will stop and detain the suspect and then call the police to make an arrest or issue a charging document. The whole process could take more than an hour, and if police are tied up issuing citations or statements of charges for shoplifting cases then they can't be out on the road ready to respond to emergencies. The disdain for the largest big box retainer in the country is likely rooted in an abundance of calls to service for minor offenses rather than a major crime like armed robbery.
The company insists it places customer safety as their ultimate priority, but law enforcement officers are not so convinced. Unlike many other retailers there are no uniformed security officers in Walmart (armed or unarmed) and loss prevention officers are typically in plain clothes or out of sight, which limits their deterrence factor. The company has spent millions on limiting the amount of product loss due to shoplifting and employee theft by hiring greeters at entrances and receipt checkers at the exists, but these measures are not really aimed at protecting the customers. Big box stores attract hundreds of people at a time, and these days any large gathering of people can be seen as a target. The sheriff is concerned that spaces with large crowds should be protected by security at all times, not just when officers are assigned to do a routine patrol. The concern is certainly valid, and there will probably be a time when all big box stores have their own uniformed security guards. These mammoth stores are almost like their own shopping malls and you rarely, if ever, come across a mall without its own security.
If you or a family member has been charged with robbery or armed robbery anywhere in Maryland, criminal defense lawyer Benjamin Herbst can provide immediate legal assistance by calling 410-207-2598 anytime. Benjamin also handles employee theft charges and shoplifting, and offers flexible payment plans to all potential clients.
Resources
Sheriff says Walmart security policy 'breeds' criminal activity after Eldersburg location robbed at gunpoint, baltimoresun.com.