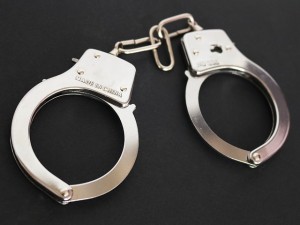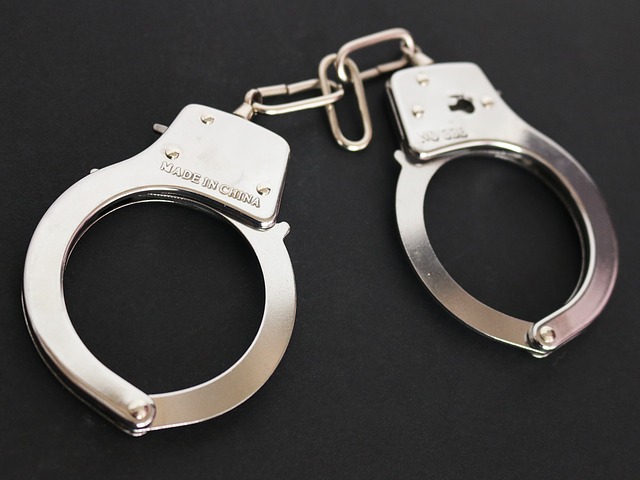 Montgomery County Police recently reported the arrest of six individuals in a brazen theft scheme that involved at least eleven different stores on the Maryland side of the D.C. Metro area.  Many of the incidents happened at retail stores in Bethesda, and some of the suspects appear to be connected to additional crimes in Anne Arundel County and Washington D.C.  The crimes, which have been labeled as "pack thefts" by law enforcement, are hardly sophisticated and involve a strength in numbers tactic.  Most of the incidents were caught on surveillance camera, but the masked thieves did not seem to care as they ransacked the stores in unison, stuffing expensive cosmetics and other items into trash bags and shopping carts. Store employees and onlookers stood by reluctant to intervene as the individuals made off with thousands of dollars of merchandise.  In one of the videos released by law enforcement an onlooker was observed on the phone speaking with 911 dispatch, but law enforcement arrived after the bandits had fled the scene.  According to police many of the offenses were committed using stolen vehicles that were carjacked or boosted from Washington.  One of the juvenile defendants is connected with specific carjackings and armed robberies and will likely be charged as an adult.  Both armed robbery and carjacking are considered violent offenses that the juvenile court does not have original jurisdiction over if the defendant is 16 or older.
Only two of the six defendants were actually adults, and the youngest of the arrested individuals was merely 13 years old.  The two adult defendants appear to be siblings, and the male was held at the Montgomery County Detention Center without bail after his arrest.  This individual, a 28-year-old from D.C., was arrested in mid-June after he apparently crashed a stolen vehicle.  He was charged with motor vehicle theft, unauthorized removal of a motor vehicle, felony theft, conspiracy and malicious destruction of property.  Police also issued the defendant numerous traffic citations including reckless driving and driving without a license.  In a separate but similar case, the same individual was charged with felony theft scheme and malicious destruction of property for accusations dating back to April.  The female adult defendant was arrested 5 days after her brother in Washington and was released.  She also has a pending case for assault and violating a protective order in Prince George's County.  While the juvenile defendants' charges are sealed from public view, they are likely charged with the same offenses that include theft $25,000 to $100,000.  This felony offense carries up to 10 years in prison upon conviction.  This also means that the conspiracy charge would carry the same 10-year maximum penalty as a common law offense.  Police are alleging that the total value of items stolen in Montgomery County was $49,000, with tens of thousands more in merchandise potentially being stolen in Washington and Anne Arundel County.  The investigation is still ongoing, and more charges may be in store for the individuals involved.
The Blog will continue to follow this case, and other similar theft schemes in Maryland.  Police all over the state are now well aware of the rampant pack theft trend, but there does not appear to be any specific law enforcement tactic to prevent these crimes other than old fashioned police work.  This means reviewing surveillance camera footage from the store and the surrounding streets, interviewing witness who may have seen identifying marks or tattoos on the suspects and performing a forensic evaluation of the scene.  Now that police arrested six suspects, they may be able to further link known associates to additional crimes, and we'll post a follow up article if that becomes the case.  If you or a loved one have been charged with a crime contact Maryland theft lawyer Benjamin Herbst anytime for a free consultation.  Benjamin specializes juvenile criminal defense in Maryland, and has successfully argued for the dismissal or transfer of dozens of juvenile cases including robbery, burglary, handgun possession, attempted murder, carjacking and motor vehicle theft.  He handles cases in Montgomery County, Anne Arundel County, Baltimore and the entire Eastern Shore, and is available 7 days a week for a free consultation at 410-207-2598.