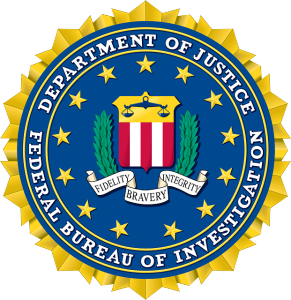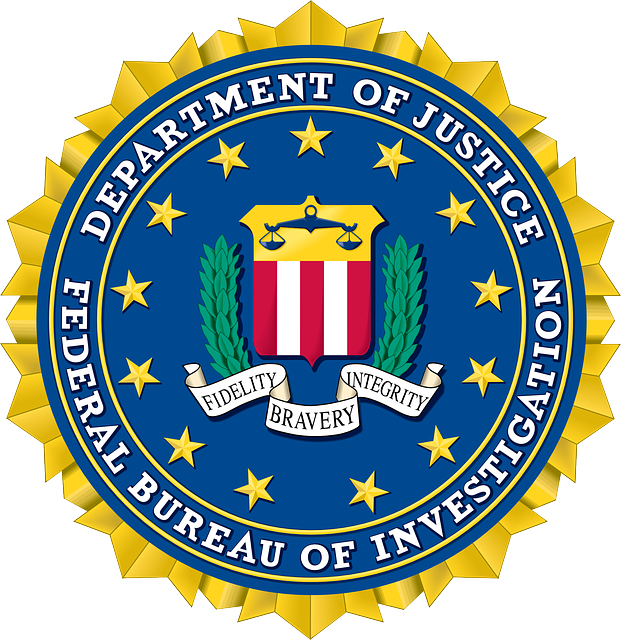 The U.S. Attorney's Office recently announced the indictments of more than a dozen defendants involved in a large-scale theft ring in Prince George's County, Montgomery County, the Washington D.C. metro area. This particular criminal organization has apparently been in operation since 2009, and is allegedly responsible for the theft of over $5 million worth of cars, cash, jewelry, and electronics. The FBI has reportedly linked over 100 auto thefts to the group, as well as the looting of multiple ATMs. The group also stole personal identification information such as credit card numbers, and would sell or fraudulently use the information. Seven of the defendants were arrested during search warrants carried out by state, local, and federal law enforcement officers. In total 140 cops were involved in executing the eleven search warrants in the racketeering conspiracy. Two of the defendants were already in custody on other charges, while five remain at large, with $5,000 rewards being offered for information leading to their arrest.
The indictments were recently unsealed, and now details of the crime ring's inner workings has been revealed to the public. Among the groups tactics were stealing cars while they were unlocked at gas stations, outside of homes, and even at cemeteries. Group members would then use the stolen vehicles to commit other crimes such as robbery and burglary. In fact a recent robbery of a couple at a cemetery has been linked to members of the group. Information obtained in the investigation, headed up by the Baltimore office of the FBI, revealed that the group would regularly meet to discuss new ideas to carry out thefts and other crimes. As is typical of these investigations, law enforcement officers recovered numerous incriminating text messages and social media posts between group members. In some conversations defendants discuss the sale of stolen cars and guns, with at least one conversation including a picture of stolen firearms. These conversations are all fair game for use at trial, and will likely allow federal prosecutors to make easy work of many of the cases.
Each indicted member of the theft ring faces multiple felony counts in federal court, and most of the counts are punishable by up to 20 years in prison. The cases will be prosecuted at the United States District Court in Greenbelt, and while there are no trial dates as of yet, it's likely that many of the members will enter into plea agreements with the government over the next few months. As is usually the case in multi defendant conspiracy prosecutions, the first handful to plea will likely receive the best offers. The defendants range in age from as young as 22 to as old as 54, so they will likely have varying degrees of criminal records. Defendants with numerous prior convictions will undoubtedly face the harshest sentences, and may find it difficult to obtain a reasonable plea deal. The younger defendants may be enticed into taking a deal with the caveat that they would have to testify against other members if the cases were to go to trial. What started out as a close-knit ring could easily turn into a situation where every man is just looking out for himself. The Blog will follow the progress of these cases, and we may post a follow up article of some interesting news comes out of the courthouse.
Benjamin Herbst is a Maryland theft attorney who also handles robbery, burglary, and various gun crimes. Contact Benjamin to speak about your case at anytime.
Resources
$5M 'Simple City' Theft Ring Shut Down in Md., Police Say, nbcwashington.com.