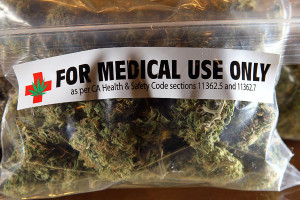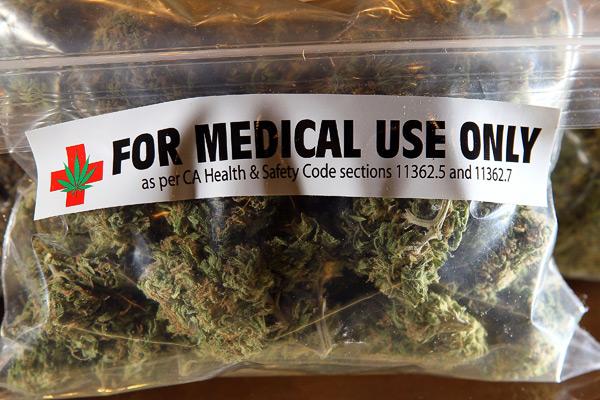 Earlier this year a former state lawmaker entered a guilty plea in the Baltimore federal courthouse for accepting bribes and committing wire fraud while in office, and the ex-delegate recently learned that her fate would include a prison sentence.  The defendant was a well-known lawmaker who had been in office since January of 2007, and served right up until the charges were unsealed and made available to the public roughly 7 months ago.  She had been instrumental in making medical marijuana a reality in Maryland, and actually sponsored the original bill.  In fact, the state's medical marijuana program is named after the defendant's mother, who never had access to medical marijuana to help ease the effects of her cancer.  According to evidence obtained by law enforcement, the former delegate accepted multiple bribes related to awarding lucrative licenses to grow and dispense medical marijuana.  In total the government presented evidence that the former lawmaker accepted 5 bribes in 2018 and 2019, which totaled approximately $34,000.  The first bribe was for $3,000 in exchange for a vote to increase the number of grower licenses from 15 to 22.  This bribe was reportedly paid by an agent of an out-of-state company that was seeking to angle its way into the Maryland medical marijuana market.  She also took money to help a Maryland company secure its growing license and another company to secure a license to dispense medical marijuana.  A Baltimore based business man has also pled guilty for offering a bribe to the former lawmaker, and he is awaiting sentencing in federal court.
The defendant's lawyer argued that the 69-year old Democrat from Baltimore did not deserve a prison sentence, and that a felony conviction combined with home detention and probation would be a sufficient sentence.  The defense argued that the defendant had otherwise lived a crime free and exemplary life, and fell on hard times after the death of her husband.  The government countered by urging the judge to impose a 3-year prison sentence, and cited similar cases of public corruption where 3 or more years was imposed.  After taking both sides into account the Baltimore federal judge ultimately settled on a two-year prison sentence followed by 3 years of supervised release.  The judge explained the sentence by citing the multiple separate criminal acts, and reiterated that this was not a one-time lapse in judgement but a well-though out course of criminal conduct.  In addition to the medical marijuana bribes, the former delegate also accepted $20,000 in exchange for drafting a bill to establish additional liquor licenses, and another $5,000 to file a bill that lowered the age required for a person to become medical director of a state opioid addiction clinic.  The judge is allowing the defendant to turn herself in at a later date in September, and may consider pushing the report date further out based on the current COVID-19 situation.
It is no surprise that the medical marijuana program produced this level of corruption from a veteran lawmaker, and there are almost certainly more instances of foul play going on throughout the state related to the lucrative medical marijuana business.  The setup of the program was a breeding ground for public corruption and payoffs due to the limited number of licenses being issued and the amount of money at stake for those who received them.  Anytime government officials have control over the ability for private citizens and business to make millions of dollars there is going to be corruption, and the state would have been much better served to allow all qualified applicants to obtain licenses.  There is no logical reason in preventing qualified applicants from engaging in the medical marijuana business, and it's a real shame that arbitrary limits were created.  The Blog will continue to follow all future instances of public corruption, and we will pay special attention to any cases related to medical and recreational marijuana.  Benjamin Herbst is a Florida and Maryland criminal defense lawyer who handles cases in state and federal court.  Benjamin specializes in defending white collar crimes such as bribery, fraud, and misconduct in office, and is available anytime for a free consultation at 410-207-2598.  He handles cases in all Maryland jurisdictions including Montgomery County, Baltimore City and County, Prince George's County, the Eastern Shore, Western Maryland and Anne Arundel County.  Benjamin is also license in Florida and accepts cases in Miami-Dade, Broward and Palm Beach County.
Resources
Former Maryland Delegate Sentenced to Two Years for Bribery, Wire Fraud, washingtonpost.com.