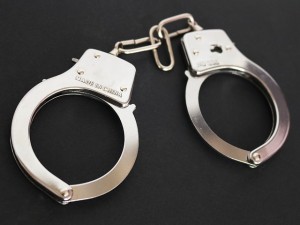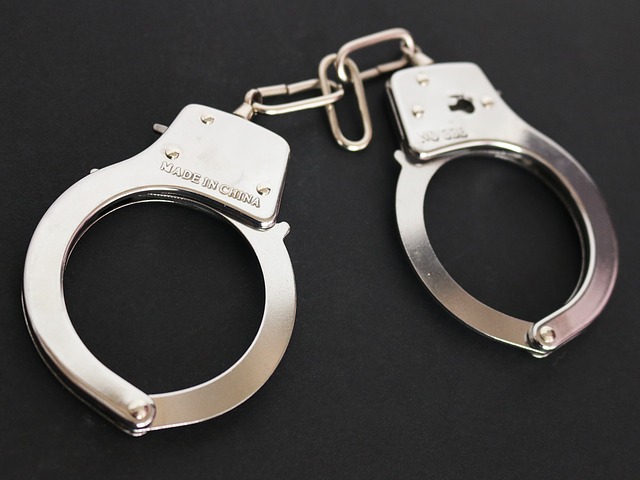 Authorities have arrested a 28-year old Maryland man for his involvement in the storming of the U.S. Capitol that occurred on January 6 in Washington, and the incriminating evidence came from an obvious yet unlikely source.  Federal and local law enforcement have been combing through any available evidence in order to locate potential suspects, which typically includes comparing surveillance video with anonymous tips and social media posts.  This particular defendant was caught in a rather unusual and ironic way, as his own GPS ankle monitor ended up being the smoking gun evidence of his presence.  The suspect was on probation for a 4th degree burglary charge out of Baltimore County, and had recently violated his probation in November.  According to court records the defendant was sentenced to 45 days in jail, but all the time was suspended in lieu of 18 months of supervised probation, which apparently included a term of home detention to be monitored by GPS.  On January 6 the man, who currently lives in Silver Spring, Montgomery County, requested permission to travel to Washington D.C.  He was granted this permission, but certainly not for the purpose of storming the Capitol building.
According to news reports and public court records the defendant's probation officer alerted the FBI that the defendant admitted to being inside the U.S. Capitiol on January 6 but later recanted.  Nonetheless, the FBI opened an investigation as to the man's involvement with the incident at the Capitol that was corroborated by a cooperating witness.  The FBI compared the information from the Maryland Department of Parole and Probation with the tip from the cooperating witness and determined that the man's movements while in Washington were consistent with involvement in the storming of the Capitol.  The FBI agent then applied for a criminal charges on January 15 for one count of unlawful activities on Capitol grounds/ disorderly conduct and one count of unlawful activities on Capitol grounds/ assemblages and display of flags.  These charges are codifed under 40 U.S.C. § 5104, and have a maximum penalty of 6 months in jail, which means they are misdemeanors.  It is not clear whether the man has been arrested on these charges yet, but in addition to the federal charges he will likely face another violation of probation and possible arrest.  The defendant appears to have only one prior criminal conviction, which was a felony theft case from Frederick County.
This case presents a multitude of interesting legal issues, and the Blog will continue to follow it to see how the government attempts to prove that his conduct was disorderly and what type of acts he committed on the Capitol Grounds.  The GPS apparently showed that he was in a restricted area, so the government may argue this is enough to sustain a conviction.  The case is also an important reminder that GPS ankle monitors and other tracking devices are incredibly accurate and detailed logs are kept for all individuals who are being monitored.  Home detention/ house arrest with GPS monitoring is obviously a better alternative to incarceration, but it is by no means easy sledding.  Private GPS monitoring companies are expensive, and sometimes stricter that state sponsored alternatives.  Benjamin Herbst has extensive experience securing the release of individuals on GPS monitoring, but knows the drawbacks and the potential downfalls.  If you know someone who is currently incarcerated Benjamin may be able to secure their release by filing a bail review motion or habeas corpus motion.  Benjamin is an experienced Maryland Criminal defense lawyer who handles state and federal cases in all counties including Montgomery County and Baltimore County.  He is also licensed to practice in Florida and specializes in burglary, disorderly conduct, disorderly intoxication, theft, juvenile crimes and probation violations. Call Benjamin anytime for a free consultation at 410-207-2598 or 954-543-0305 in Florida.
Resources
Maryland man arrested after GPS ankle monitor places him at Capitol riot, nypost.com.