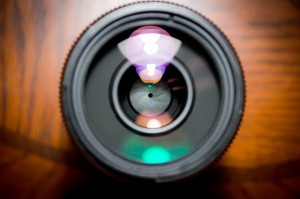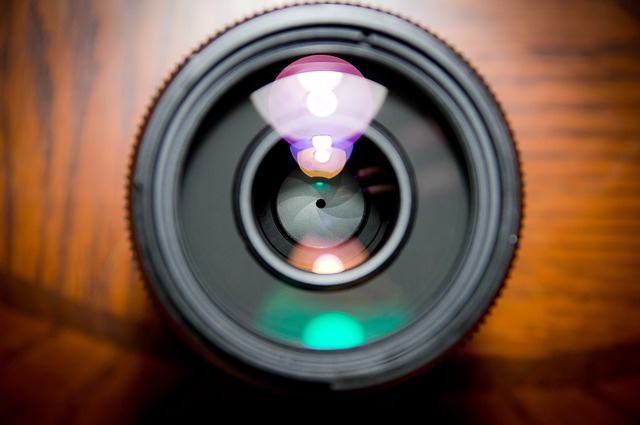 Four Pennsylvania teenagers were arrested last week on the Ocean City boardwalk for multiple charges including disorderly conduct, resisting/interfering with arrest, failure to obey and trespassing.  The incident began when police officers confronted a group that was allegedly vaping on the boardwalk, which is illegal pursuant to Ocean City ordinance.  The encounter then unfortunately escalated into a violent scene where a large bike patrol officer was caught on a bystander's cellphone camera repeatedly kneeing a restrained suspect in the ribs.  The suspect was already in handcuffs and on the ground when the officer began striking him repeatedly.  The same officer then aggressively moved toward another group of bystanders and appeared to initiate physical contact with at least one individual, though the incident did not escalate further.  All four of the teenagers were released on their own recognizance after being seen by the District Court Commissioner.
The video of the incident quickly generated national headlines, and amongst other things, has many in the community calling for the Ocean City Police Department to adopt a body worn camera policy as soon as possible.  Maryland lawmakers recently passed legislation that will require all state law enforcement agencies to adopt BWC policies by July 2025, but many feel this timeline is far too relaxed.  In response to this recent incident of excessive police force, the Office of the Public Defender sent an open letter to the Ocean City mayor and chief of police urging body camera implementation.  The letter states that the public should not have to rely on citizen's cell phone videos in order to evaluate police interactions.  Body camera is advantageous to both the police and suspects, as it offers the best reenactment of encounters that involve alleged criminal activity.  When police citizen encounters go south, body cameras have the tendency to exonerate good cops and expose bad ones.  There is no logical reason that all law enforcement agencies in the state cannot implement body camera programs within the next year.  This is especially true for well-funded departments such as the Ocean City Police.  Tourism is booming now that COVID-19 is essentially an afterthought in Maryland, and Ocean City is as crowded as ever as we enter the peak season.
The Blog will continue to follow this case and may post a follow-up article if the officer involved ends up being disciplined.  There is certainly ample evidence to show that his use of force was excessive, and it is extremely obvious from the video that this particular officer was seeking further physical confrontation after he finished kneeing the detained teenager.  There is simple no need for police departments to employ individuals who clearly would rather escalate a situation rather than de-escalate.  Working as a beat cop in a crowded area is not an easy job, and it only takes one ill-tempered officer to put a national stain on the entire department.
Benjamin Herbst is an Ocean City criminal defense lawyer who specializes in assault charges, drug offenses, firearms crimes and other offenses such as trespassing, disorderly conduct and resisting arrest.  He fights for clients in all Maryland state and federal jurisdictions and has flexible office hours and payment plans.  If you have been charged with a crime on the Eastern Shore counties including Wicomico, Worcester and Talbot or have a case in Baltimore, Montgomery County, Prince George's County or any other jurisdiction in Maryland contact Benjamin at 410-207-2598.  Benjamin is also a licensed Florida criminal defense lawyer and represents clients in violent crime such as battery and robbery, and other felonies such as drug trafficking, and possession of a firearm by a convicted felon.
Resources