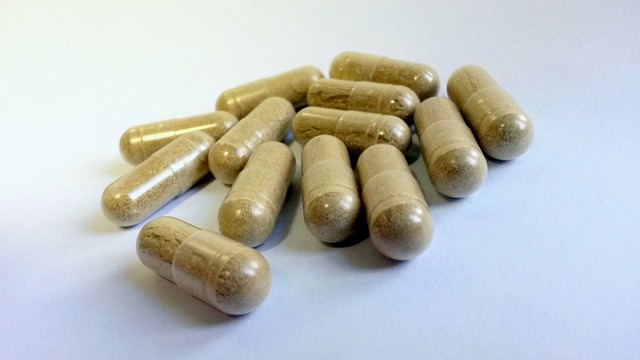 Drug and alcohol related deaths have increased statewide over the past few years, and the jump from 2013 to 2014 was so significant that the governor has declared a health crisis in Maryland. The state health department recently released its annual report for this past year, and the numbers are frightening to say the least. Over 1,000 people died directly from drug and alcohol overdoses last year, which represents a 21 percent increase from 2013. More than half of those deaths were the result of heroin, a narcotic whose popularity has been increasing exponentially over the past decade. In his first year of office, Governor Hogan has made it a priority to combat drug overdoses, and he has taken proactive measures such as approving a bill expanding the use of Naloxone, an opioid antagonist that reverses the effects of heroin. Many police officers statewide, including those in Anne Arundel County, now carry this powerful life saving drug. Chances are that more departments will add it to their officer's essential police equipment in the future. Ultimately though, the governor's focus will be on breaking up heroin trafficking rings, and on educating the youth about the dangers of even one single dose this dangerous drug.

The heroin problem is especially concentrated in Baltimore City where 192 of the state's 578 deadly overdoses in 2014 were documented. Baltimore also experienced a similar jump in overdose numbers this past year, as there were 150 heroin deaths in 2013, translating to a jump of more than 25 percent. To put Baltimore's problem into perspective, heroin deaths almost equaled the number of city homicides in 2014. The city government has also taken steps to combat heroin abuse, and has developed a treatment and prevention taskforce. Other substances responsible for a large number of deadly overdoses were alcohol, which contributed to 86 deaths in the city in 2014, and fentanyl, which contributed to 71 deaths. Fentanyl is a powerful narcotic that almost exclusively used in a hospital setting, and can easily become deadly when abused outside the hospital. Fentanyl is commonly present in patches that are placed on the skin. Skin absorption slows down the amount of the drug that enters the body at one time, but abusers of fentanyl remove the drug from the patches and inject it to get the high they desire. This method is not only extremely addictive but also dangerous and in some cases deadly.
It remains to be seen whether Maryland lawmakers will take additional steps to combat deadly narcotics such as heroin. When crack cocaine first became an epidemic, lawmakers responded by increasing the punishment for crack to levels that were actually extremely disproportionate to other drugs, including powder cocaine. Many of these laws have since been repealed, and it is unlikely that penalty for possession of heroin will increase beyond that of other drugs. Heroin possession currently carries the same penalty as all other controlled substances outside of marijuana. The same goes for distribution or possession with intent to deliver. But it would not be surprising to see other types of legislation and funding specifically dedicated to heroin, especially if the statewide overdose numbers continue to rise.
Benjamin Herbst is a drug possession lawyer who handles all types of criminal defense cases in Maryland. Contact Benjamin for a free consultation anytime at 410-207-2598.
Resources
Drug, alcohol deaths on rise in Maryland, wbaltv.com.