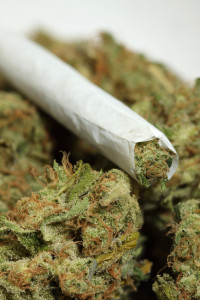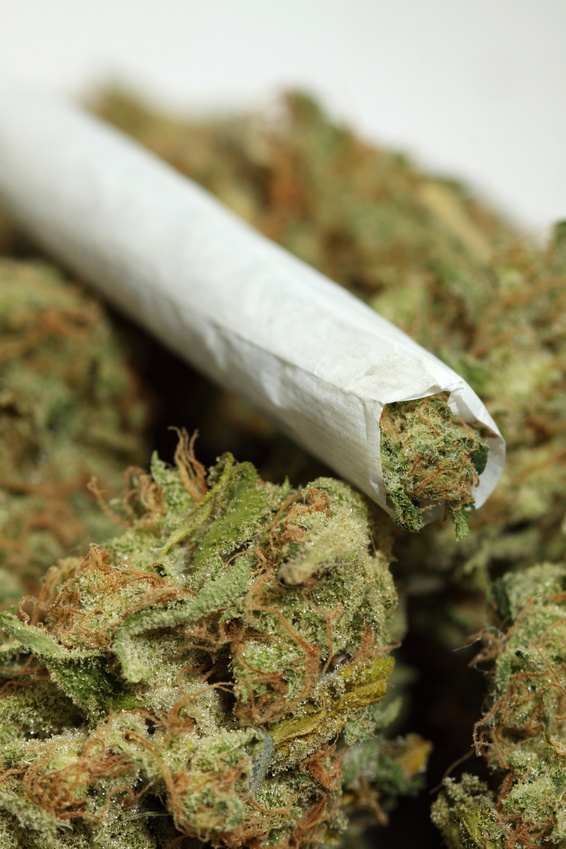 The 2020 Maryland legislative session came and went without much fanfare, as any news coming out of Annapolis was largely overshadowed by the COVID-19 pandemic.  Still, there were some interesting criminal law developments that came at the tail end of the shortened session.  For the last few years we have published multiple articles covering the state's evolving marijuana policy.  Lawmakers and prosecutors have taken a firm stance on reducing the number of new marijuana cases in the criminal court system, and their efforts have produced significant results.  We have seen fewer marijuana possession cases each year, and most of the cases end up being resolved in a reasonable manner.  Lawmakers have also made a point to remove the negative stigma that follows anyone with a prior marijuana possession case.
Marijuana will eventually be legal for recreational use in Maryland and the rest of the country, and there is no reason why a person with a marijuana possession conviction should face discrimination from potential employers or the public in general.  Rather than wait until pot is actually legal to erase prior cases from the public record, lawmakers took the position to start this inevitable expungement process this year under House Bill 83.  The bill ordered the Maryland Judiciary to remove any information pertaining to District Court marijuana possession cases that were disposed prior to October 2014, as long as there were no other criminal counts attached to the case.  It seemed like a perfectly logical and just undertaking with little downside, and it passed easily in both the House and the Senate.  In fact, the Senate passed the bill 46-0 and while it seemed the process of erasing thousands of old pot possession cases would start in January of 2021, the governor had other ideas.
The governor vetoed House Bill 83 on May 7, and issued a letter to the leaders of the House and Senate explaining his decision.  The letter basically stated that as direct result of the legislature failing to pass his Violent Firearms Offenders Act a number of other criminal law bills were being vetoed.  This included the seemingly innocuous and remarkably uncontroversial marijuana expungement bill.  The governor did not specifically address his policy reasons for shutting down the bill or any other bills including one designed to preserve the confidentiality of juveniles charged as adults.  The veto was purely a political play; the governor didn't get his way on one criminal law issue so he denied lawmakers on a few others.  Anyone with a six-year old or older marijuana possession case has to pay the price for a totally unrelated failed gun law.  Fortunately, these defendants will not have to wait long for their cases to be erased, as the General Assembly will almost certainly override the veto.  Defendants with newer marijuana possession convictions will eventually have their cases removed from public view by a similar bill to HB 83, though legalization of recreational use may happen sooner.  A defendant with a conviction for an offense that is no longer a crime under Maryland law is eligible for immediate expungement.
The Blog will continue to follow this story and may post a follow up article in the near future.  In the meantime, contact criminal defense lawyer Benjamin Herbst for any questions concerning your case.  Benjamin is licensed to practice law in Maryland and Florida, and fights for clients facing drug charges such as possession with intent to distribute, marijuana manufacturing or cultivation and drug trafficking.  He also defends adult and juvenile clients against domestic violence charges such as assault, firearm offenses, and other crimes such as robbery, arson, theft and fraud.  Contact Benjamin anytime for a free consultation at 410-207-2598.
Resources
Maryland: Governor Vetoes Bill Shielding Marijuana-Related Convictions from Public View, blog.norml.org.