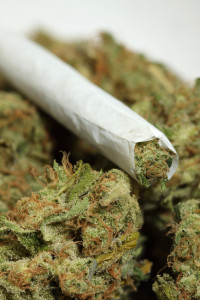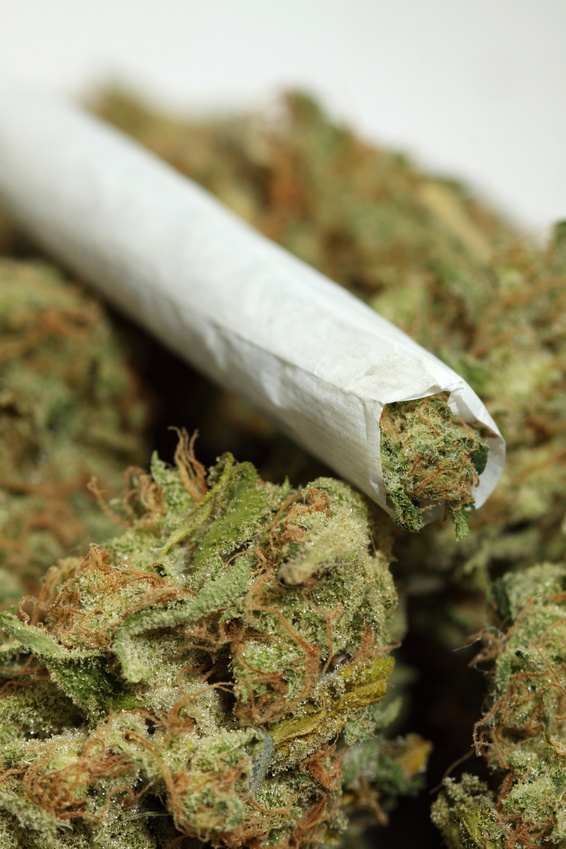 It's not a question of if, but when marijuana will be legalized for recreational use in Maryland.  With the 2021 legislative session set to begin on January 13, the real question is whether this is the year it finally gets done.  Marijuana legalization has been debated for a decade, but this coming year presents the first realistic chance for it to pass.  Medical cannabis is firmly entrenched in Maryland and is helping thousands of state residents with medical issues, in addition to generating tens of millions of dollars for the state.  The detractors who were worried about increased criminal activity around state licensed dispensaries and grow facilities have been silenced by a lack of reported incidents, and concerns about increased DUI and DWI cases have been largely unfounded.  Access to marijuana by minors is always a concern, but there is has been no evidence that the medical cannabis program has led to increased marijuana use among teenagers.
The success of the medical cannabis program is only one of the factors that lawmakers will consider when making a decision to legalize.  Lawmakers will also consider whether the issue is better suited for a public vote in the form of a referendum similar to the recent sports gambling vote.  The details about licenses and where the proceeds will be directed are also issues that must be debated, but the Maryland Cannabis Commission has already been down that road, and should be better prepared to tackle the issue again.  There are still lawmakers that will never admit that marijuana legalization is long overdue, and these lawmakers should consider the simple question of whether the state should continue to support the illegal sale of marijuana or whether it should join the rest of the contemporary states and begin to legalize, tax and regulate recreational marijuana.  Citizens that want to use marijuana will get it one way or another, and the illegal buying and selling of pot only promotes more criminal activity.
There are other collateral issues that must be considered when marijuana legalization is either put to a vote in the legislature or for the citizens.  We are asked all the time whether citizens are able to grow their own marijuana plants, and the answer is still no in Maryland.  Many states allow their residents to grow a limited amount of marijuana plants in their home, but Maryland has not given up strict control of marijuana production to anyone who is not licensed as a grower with the MMCC.  Anyone who is caught growing even one marijuana plant faces a felony charge for manufacturing marijuana.  This charge carries a maximum penalty of up to 5 years in prison in Maryland and Florida, and is virtually the same charge as possession with intent to distribute marijuana.  While most first-time offenders do not receive lengthy jail sentences for growing a small amount of marijuana, most if not all will likely be arrested and booked.  After an arrest, a person will always have an FBI arrest record regardless of what happens with the case.  Benjamin Herbst is a Maryland and Florida criminal defense lawyer who specializes in marijuana cases including distribution, possession, manufacturing, and possession with intent to distribute.  If you have been charged with any drug offense in state or federal court contact Benjamin anytime for a free consultation at 410-207-2598.  Benjamin has successfully defended hundreds of drug cases including drug trafficking, large amount drug kingpin cases, and possession of a firearm in a drug trafficking crime.  He offers flexible payment plans and is always available to give updates on the progress of the case.
Resources
Legalizing recreational use of marijuana is on the agenda for 2021, wmdt.com.