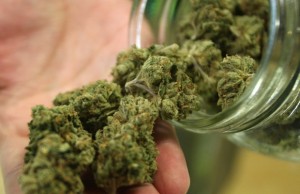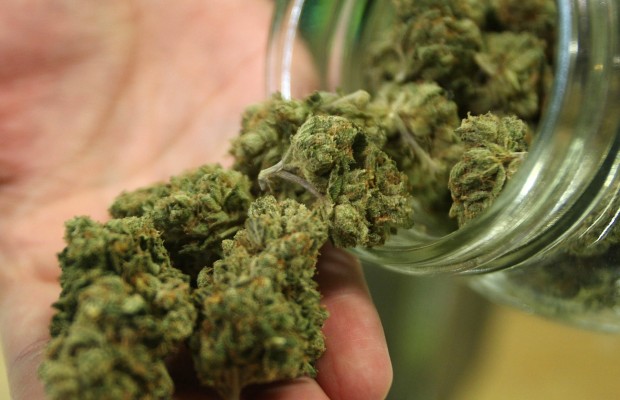 Almost five years ago Maryland residents began hearing talk that a state sponsored medical marijuana program was on the horizon. Despite numerous states already having established successful medical cannabis programs, our elected officials decided to pave their own way and craft a program that was unique to Maryland. These lawmakers eventually passed a severely underwhelming medical cannabis bill that only allowed academic institutions to administer the program. To the surprise of approximately nobody there weren't any takers of this ridiculous platform requiring universities to dedicate time and money to study something that they already knew the answer (marijuana helps people). After a wasted year lawmakers once again convened and passed laws establishing an actual functioning program that would be run by the private sector and heavily policed by the state. A commission was formed to craft rules and regulations, and eventually to set up procedure for grower and dispensary applications.
On paper everything seemed in place, but actually building the program from the ground up proved more difficult for all parties involved (despite the abundance of information and resources from other states). The commission was underfunded and appointed members lacked expertise and experience, which led to delays and disgruntled applicants. Fast-forward to today and all the medical marijuana investors are still waiting to make their first buck from the program, and most will never recoup their losses. Now though, the day is finally imminent when the first legal marijuana transaction will take place.
The founder of a dispensary in Frederick was recently on record stating he believes his shop will begin selling marijuana by the first week in December, which is hard to believe for those that have been following the progress (or lack thereof) of the program. On the other hand, the day has to come eventually so why not be optimistic about at early holiday season? While the dispensary founder was cautious to put a guarantee on this statement he did add that his staff of ten is ready to serve the patients who are undoubtedly growing impatient. Owners of another dispensary in Salisbury are also confident of a 2017 opening, though this Wicomico County shop is not expecting a grand opening next week.
There are one hundred dispensaries throughout Maryland that are also expecting to open their doors sometime in the next few months, but supply may be a concern initially. Though grow facilities have been operational for a few months the finished products including flower marijuana, concentrates and oils still have to be sent to a lab for testing and state approval. The state's first verified testing lab has already screened approximately 1,200 pounds of marijuana for hair, insects, yeast, mold, bacteria and heavy metals. The labs must also test the chemical makeup of the product in order to accurately determine its potency and label it correctly for use. The lab did not publically release exactly which grow facility provided the initial 1,200 pounds of pot, but it probably came from either Anne Arundel County or Prince George's County, which are home to two of the first approved grow facilities.
The Blog will continue to follow the progress of medical marijuana and as soon as the first transaction is made we'll be there to bring our readers a legal perspective. If you have a questions about a crime or a current criminal case feel free to call Maryland criminal lawyer Benjamin Herbst anytime at 410-207-2598.
Resources
Medical cannabis expected to arrive in Frederick by first week of December, stardem.com.