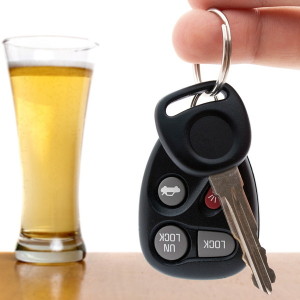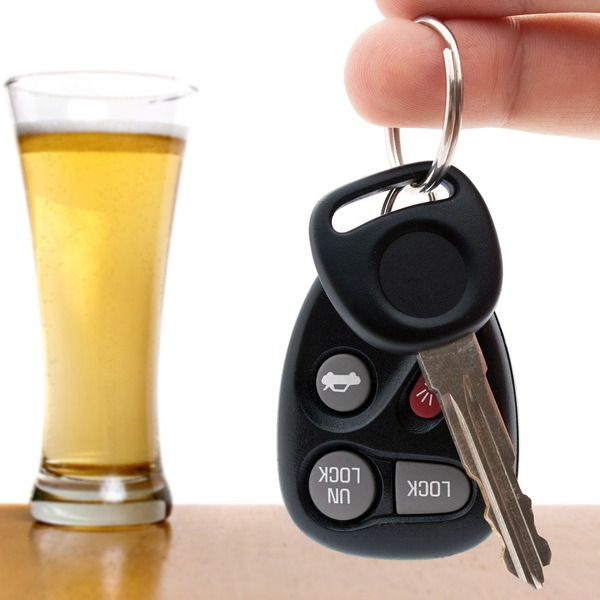 A former high-ranking officer with the Maryland Natural Resources Police has been found guilty of DUI and negligent driving after a plea agreement was reached in the District Court for Worcester County in Snow Hill.  The officer, who was second in command at the NRP, was granted probation before judgement for the DUI count, and received a conviction for the negligent driving count.  Pursuant to the plea agreement, the charges for leaving the scene of an accident with property damage and improper backing were dismissed by the State.  As part of the sentence the former decorated law enforcement officer will be required to complete 100 hours of community service and was placed on 2 years of unsupervised probation.  It appears as though the defendant already completed an alcohol education program, as that was not ordered during sentencing.
According to the facts presented at the plea agreement the former police officer was stopped at a red light near Ocean City when he proceeded to back into another vehicle.  In a regrettable decision, the defendant left the scene, and was later found parked in a lot near Route 113.  When troopers arrived, they detected an odor of an alcoholic beverage and began to administer standardized roadside sobriety exercises.  They soon after arrested the officer and issued him four citations.  By leaving the scene, the former officer was in violation of the Maryland Transportation Article section 20-103, which requires all persons involved in an accident to remain in the area of the accident until they have rendered reasonable aid and exchanged identifying information.  A violation of 20-103 is a misdemeanor punishable by up to 60 days in jail, but the State felt it was appropriate to dismiss this citation as part of the plea.  Instead, it appears they were insistent on prosecuting the negligent driving citation.  Negligent driving carries 1 point or 3 points if the act contributed to an accident, so the former officer will have at least 1 point assessed on his driving record.
Fortunately, the accident appeared to be minor and nobody was injured.  If there had been bodily injury the former officer could have been charged under 20-102, leaving the scene of an accident with bodily injury.  This offense is punishable by up to 1 year in jail unless the accident resulted in serious bodily injury or death.  Leaving the scene of an accident with serious bodily injury is a felony punishable by up to 5 years in prison, and if a death occurred the maximum penalty jumps to 10 years.  Under these enhanced penalties the state is required to prove the defendant knew or should have known the accident caused serious bodily injury or death.  Maryland is one of a few states that also criminalizes negligent driving without any proof of drug or alcohol impairment.  Almost all vehicle accidents that result in the death of an individual will be forwarded to the State's Attorney's Office for review.  If it appears that the at fault driver deviated from the normal standard of care that is expected when on the road, he or she could be charged with a misdemeanor offense of criminal negligence that carries up to 3 years in jail.  The penalty jumps to a 10-year felony  if there is evidence of gross negligence, which could mean racing or weaving in and out of traffic at a high rate of speed.  A defendant who is at fault for an accident involving death and leaves the scene could face punishment on both charges, as they are separate criminal acts.
The Blog will continue to follow all cases involving law enforcement officers and other public officials throughout Maryland.  Benjamin Herbst is a Maryland criminal defense lawyer who specializes in hit and run charges, DUI and criminal negligence.  He has successfully represented clients charged with leaving the scene of an accident involving property damage and bodily injury, and has prevailed in dozens of DUI trials.  If you have been involved in an auto accident that caused the death of another person in Maryland, you may be investigated for criminal negligence or gross negligence.  Benjamin can step in and attempt to persuade the state not to file criminal charges, and can protect your rights the minute he is retained.  Call today at 410-207-2598 for a free consultation 7 days a week.
Resources
Former NRP official gets fines, probation on Worcester County DUI charge, delmarvanow.com