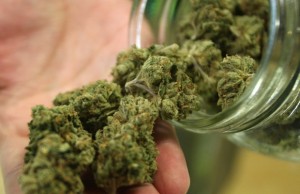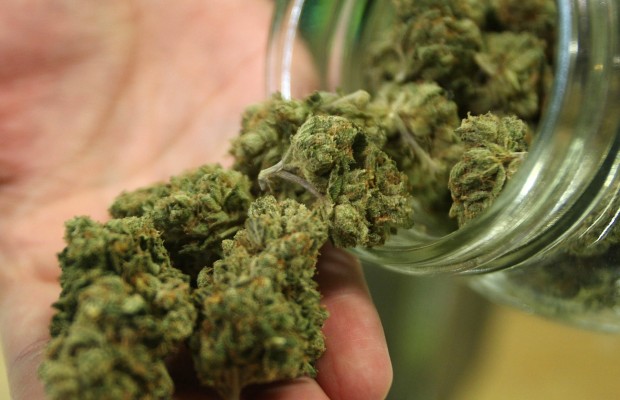 As we approach the two-year anniversary of the first medical marijuana sales in Maryland all signs point to the program's continued growth. On December 1st of 2017 dozens of patients lined up at a Montgomery County dispensary to become the first purchasers of legal cannabis in the state. The Rockville dispensary stocked its shelves as soon as the products arrived that Friday afternoon, and there has been no looking back since then. Close to 20,000 patients signed up to legally purchase when the program began, and now that number is approaching 60,000. According to the MMCC (the state organization that oversees medical cannabis) between 250 and 350 new patients apply for their cards each day. If these numbers continue there could be a quarter of a million medical marijuana patients in the Maryland within the next couple of years.
In 2018 state dispensaries sold close to 100 million dollars worth of medical marijuana to patients. Revenue totals for 2019 won't be released until the winter, but officials expect a 50 percent increase, which would bring revenue to about 150 million dollars. The temporary ban on out of state purchases may slow revenue numbers a tiny bit, but we believe the estimations are still on the conservative side, and that a 2019 revenue total of 200 million dollars is not out of the question. With increased sales come increased employment opportunity, and the larger dispensaries can easily employ over 50 full timers. A large Allegany County dispensary reports that it employs 90 people full time, and is currently planning an expansion. Along with more jobs at the grow houses and dispensaries, medical marijuana is also expanding the roles of caretakers who are able to administer cannabis to their own patients. As of now there are about 5,000 caretakers registered with the state to provide medical cannabis that is prescribed by the 1,300 licensed medical professionals approved by the MMCC.
At this point the only thing that could possibly derail the steadily increasing number of medical marijuana patients would be legalization. In states where pot is legal for recreational use, medical patients are typically able to purchase more powerful products for cheaper prices, but this incentive is often outweighed by the hassle (however small) and privacy concerns over becoming a registered patient. Some potential patients continue to express concerns about their ability to purchase firearms if they were to register for medical marijuana, as federal law prohibits any drug user from purchasing or possessing a firearm. As long as marijuana is classified as a controlled substance under federal law, medical users could be at risk of federal prosecution. The federal government is far more concerned with firearms falling in the hands of those disqualified by previous criminal convictions, and rightly so, but many potential medical marijuana patients still feel they must choose between cannabis and firearm ownership. Other potential patients are against their name being listed in a government database for marijuana use, and would simply prefer to be able to walk into a store anonymously and purchase cannabis products.
The Blog continually follows the progress of the medical marijuana program, and plans on posting another article when the 2019 revenue totals are released. We will also follow any developments on potential marijuana legalization in Maryland and other neighboring states such as West Virginia, Pennsylvania and Delaware. If you or a family member has been charged with any drug offense related to marijuana such as manufacturing or narcotics charges such as possession of heroin, distribution of cocaine and possession of prescription medications call drug crimes attorney Benjamin Herbst at 410-207-2598 for a free consultation. Benjamin also specializes in firearm offenses including possession of a handgun by a disqualified person, and handles federal cases in Greenbelt and Baltimore, and state cases in all Maryland counties.
Resources
MEDICAL MARIJUANA | Maryland's program thriving, times-news.com.