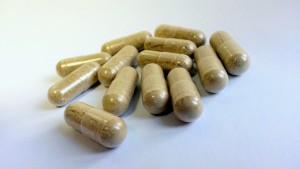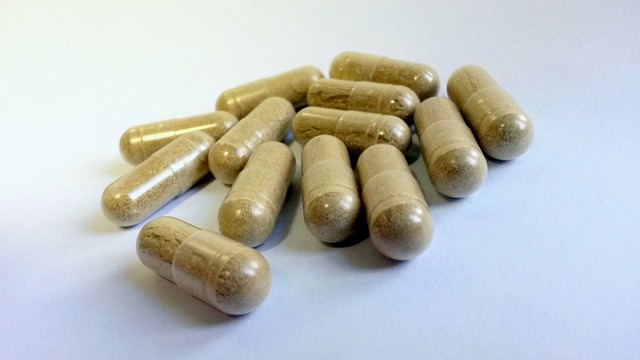 A 41-year old Baltimore man recently pled guilty to participating in a drug distribution conspiracy, and he now faces more than a decade in federal prison for his actions.  Based on a recent press release from the U.S. Attorney's Office the defendant is looking at 12.5 years after the government and the defense agreed that a 150-month sentence would be appropriate.  The presiding judge in the Baltimore City federal courthouse will have final say over the sentence, but typically when both sides are in agreement the judge will go along as well.  It is unclear whether the parties entered into a binding agreement under Rule 11(c), but either way the judge would maintain discretion to approve or reject the plea based upon a final calculation of the sentencing guidelines and a review of the presentence report.
According to facts laid out in the plea agreement the defendant participated in a drug trafficking organization or DTO from at least September of 2018 until June of 2019 in Baltimore City.  The defendant also admitted to maintaining a stash house in Baltimore where heroin and crack cocaine were processed and stored.  Law enforcement agencies including the ATF, FBI and the Baltimore Police all participated in the investigation, which ultimately yielded a search warrant for the stash house.  The Anne Arundel County Police also participated to some degree in the case due to the cross proximity of the stash house to Anne Arundel County. Police seized over 200 grams of crack cocaine from the house, but it does not appear that any money or firearms were seized.  It is also not clear whether there were other individuals that were charged along with this defendant, but there had to have been other suspects in order for the government to establish sufficient evidence of a conspiracy.  Conspiracy charges are common in federal court, as it is often easier for the government to prove that a defendant planned and prepared to commit an illegal act as opposed to catching him or her in the act.  Under Maryland state law conspiracy is not a separate enumerated crime, but rather a common law misdemeanor that may be charged in almost any criminal case.
It certainly appears that an agreed upon sentence of 12.5 years for a non-violent drug offense involving far less than 1 kilogram of cocaine and no firearms or weapons would be excessive.  The agreement is a little easier to comprehend when factoring in the defendant's prior record though.  According to Maryland casesearch, the defendant was convicted of first-degree murder back in 1999 and then narcotics distribution and possession of a firearm in a drug trafficking crime in 2011.  He received 12 years in each of these cases.  The first-degree murder case was resolved by a plea agreement to 12 years in prison, though he also received 12 years for handgun use in a crime in the same case.  These counts could have been run consecutive for a total of 24 years though it is not completely clear.  Either way the defendant has spent most of his adult life in prison, and now will spend another decade behind bars.  Regardless of his prior record, a 12 plus year sentence for mid-level drug trafficking seems unjust, and we can only hope that lawmakers continue to engage in criminal justice reform that reduces a defendant's exposure in non-violent cases.
The Blog will continue to follow this case, and may post an update in the future if anything newsworthy pops up.  If you have been arrested or charged with any offense in state or federal court, criminal defense lawyer Benjamin Herbst is available anytime for a free consultation.  Benjamin specializes in conspiracy charges and has successfully defended hundreds of clients against the government in drug and gun crimes in Maryland and Florida. He has extensive experience fighting drug trafficking charges and possession of a firearm by a convicted felon, and is standing by to explain what defenses may be available in your case.  Call 954-543-0305 in Florida or 410-207-2598 in Maryland to speak with a Herbst Firm lawyer today.
Resources:
Baltimore Man Pleads Guilty to Federal Charge for Selling Heroin and Cocaine in Southwest Baltimore, justice.gov.