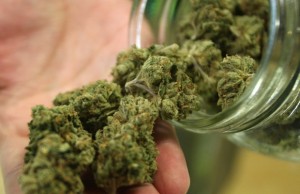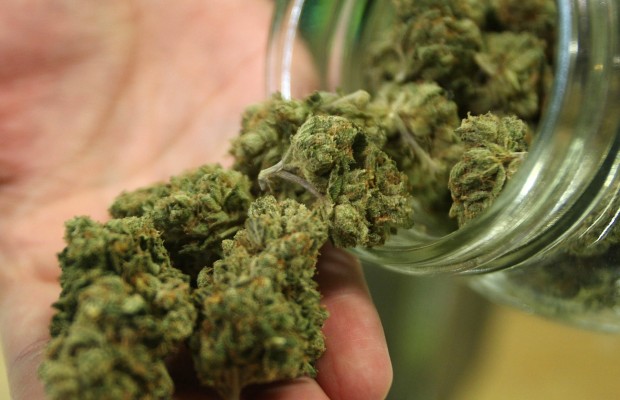 A recent poll conducted by Goucher College over the past several weeks found that 60% of Maryland residents favor the legalization of marijuana for recreational use.  This is the second marijuana legalization poll conducted this year by the private college located just outside of downtown Towson.  Back in March the college's pollsters revealed that 67% of state residents supported legalization.  While support has seemingly dipped slightly, when factoring in the margins of error the numbers are likely similar enough to tell the same story; in Maryland and in the United States as a whole legalization is preferred 2 to 1 over the continued criminalization of marijuana.
Closer examination of the data from Goucher reveals that like most issues in the county, support for the legalization of marijuana is divided along party lines.  While two thirds of Democrats favor legalization, only 40% of republicans are in favor of it.  Those who identified as conservatives were split down the middle, which is not surprising considering the potential tax revenue that the state would generate. Additionally, many conservatives likely do not believe the government should be wasting money and resources enforcing marijuana laws when there are far more pressing issues in Maryland.  The poll also reported that 85% of self-described progressives support legalization, which is surprising.  It's hard to imagine that even 15% of progressives believe the police should still be arresting citizens for possession of pot.
Legalizing marijuana for recreational use will generate millions of dollars in tax revenue for the state, while providing a safe environment to purchase regulated cannabis products.  It will not lead to increased criminal activity in the area of the dispensaries, and will not appreciably contribute to an increase in DUI cases or the illegal use of pot among teenagers.  These potential red flags have not shown up in states that already have established recreational cannabis policies.  The fact remains that legalization is a major talking point before it goes into effect, but once it becomes law people for the most part stop talking about it.  For the next year cannabis legalization will continue to show up in the headlines, but now according to multiple Goucher polls it appears an end is in sight.  The referendum that is scheduled for next November will almost certainly pass, and the conversation can then shift to other issues that really are more pressing.  However, within the criminal justice system the conversation will continue for several years.